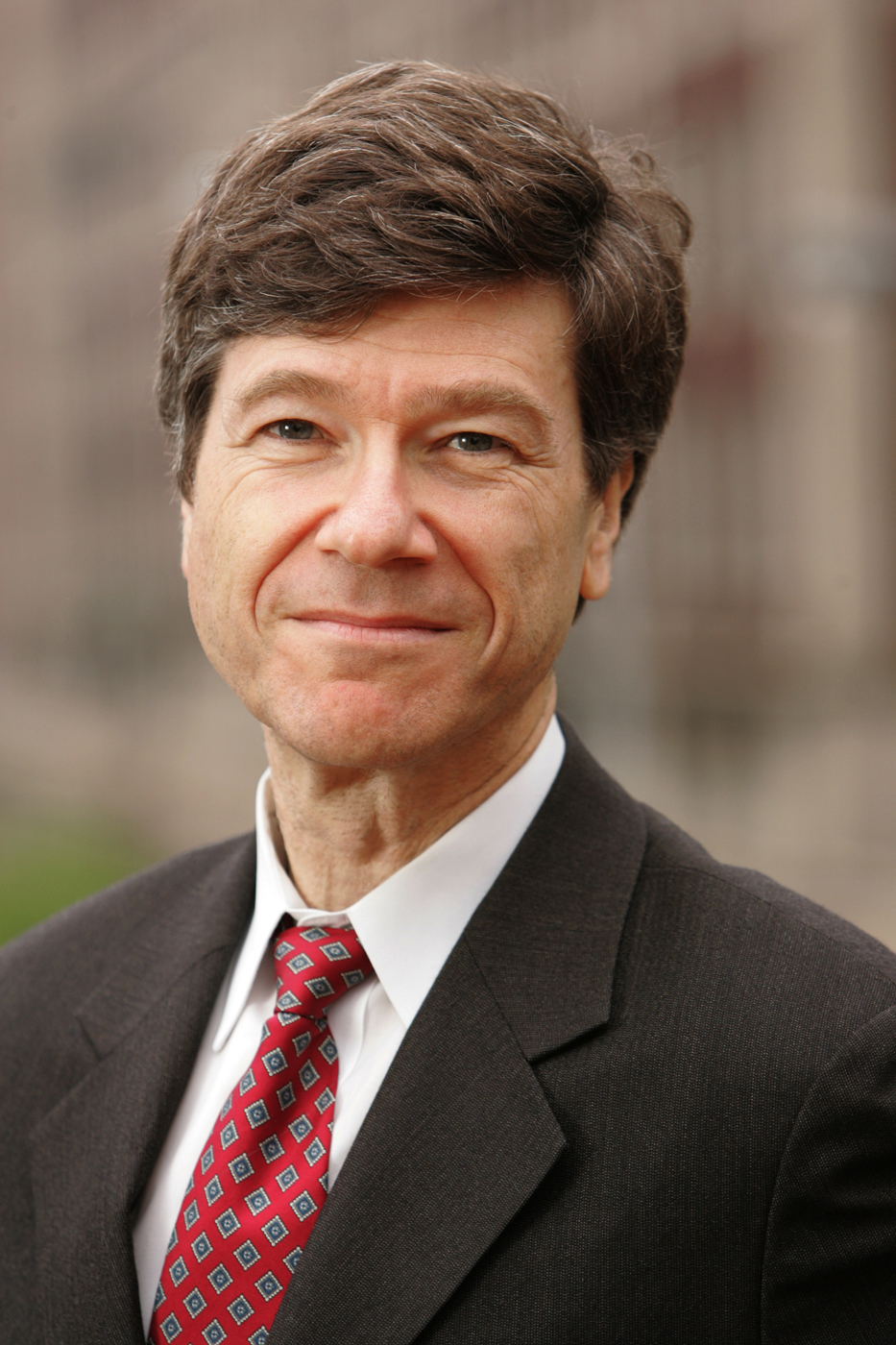 Good piece by
Jeffrey Sachs
The striking feature in the current debate about austerity and stimulus has been the lack of attention to investment. Consumers will not provide the engine of recovery, nor should they after overspending for a decade. Instead, the US and Europe should be using the recent corrective boost in saving rates to promote long-term investments in physical and human capital as the proper way back to sustained growth.

Despite the evident need for a rise in national saving after 2008, President Barack Obama tried to prolong the consumption binge by aggressively promoting home and car sales to already exhausted consumers, and by cutting taxes despite an unsustainable budget deficit. The approach has been hyper short term, driven by America's two-year election cycle. It has stalled because US consumers are taking a longer-term view than the politicians.

By contrast, the administration's interest in boosting investment has been haphazard. Mr Obama has shown a strange inability to articulate an operational and forward-looking policy framework in signature areas such as healthcare, energy, climate change, and long-term fiscal policy. At a time when China is building hundreds of miles of subway lines, tens of thousands of miles of highways, a couple of dozen nuclear power plants, and a network of tens of thousands of miles of high-speed intercity rail lines, the US struggles to launch a single substantial project. China saves and invests; the US talks, consumes, borrows, and talks some more.