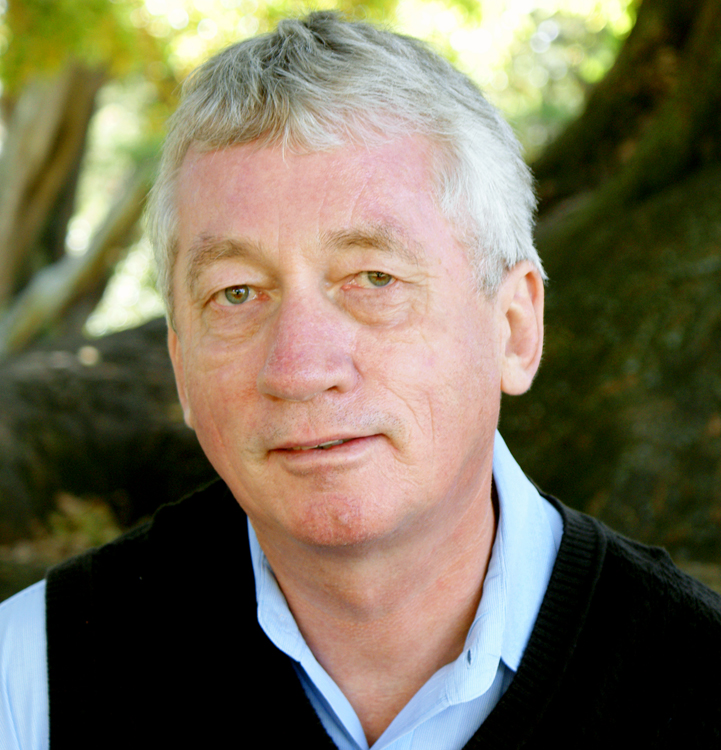 Frans de Waal has a nice piece in the
Huffington Post
. Here's a piece.
The animal kingdom offers so many examples that I surely cannot summarize them here (see my new book, The Age of Empathy), but the interesting part is not so much whether animals have empathy and compassion, but how it works.

In one experiment, we placed two capuchin monkeys side by side: separate, but in full view. One of them needed to barter with us with small plastic tokens. The critical test came when we offered a choice between two differently colored tokens with different meaning: one token was 'selfish,' the other 'prosocial.' If the bartering monkey picked the selfish token, it received a small piece of apple for returning it, but its partner got nothing. The prosocial token, on the other hand, rewarded both monkeys equally at the same time. The monkeys gradually began to prefer the prosocial token. The procedures were repeated many times with different pairs of monkeys and different sets of tokens, and the monkeys kept picking the prosocial option showing how much they care about each other's welfare.
His new book along the same lines is
The Age of Empathy: Nature's lessons for a kinder society
.